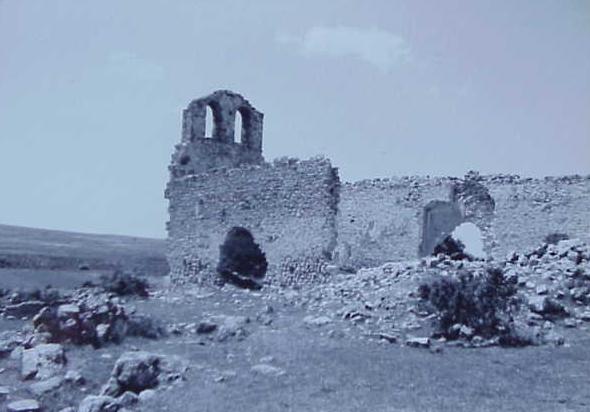 1972ish
Castle Ruins in Spain...
You Wanna Talk Gothic!
LiL Reivyn Standing in Front of Ruins
In Her Plaid Jumper...See even Fashion
forward then!A LiL Punk..Before Punk!
The Ruins were soo kewl to explore!
Part of where the Goth in me is from!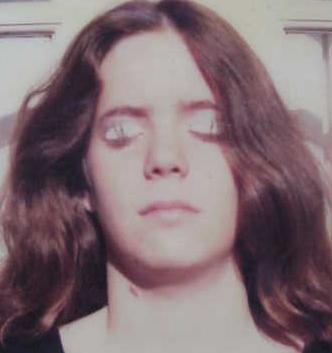 I was always doing weird Crap like this..
Painting my Face ..
Destined to be Different!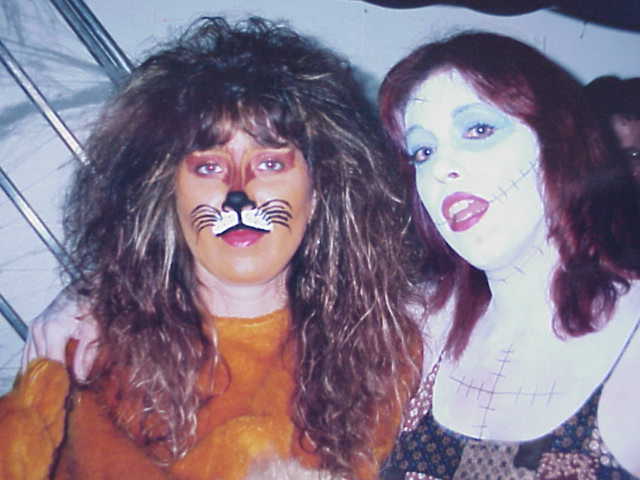 1994ish
My Halloween Party I Threw in a Warehouse
That I lived in.I think I threw the Party just for
a Great Reason to Be Sally the Rag Doll!
And my Bud~Anti M as the Cowardly Lion!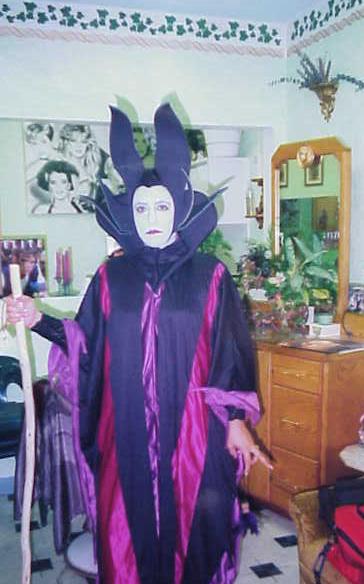 1990~something
My Bud Anti~Candace
At my Hair Salon on Halloween
(I Did her Make-up for her Malificent Costume!)
We Looove Halloween! It's like It's Samhain around
The Nest EveryDay!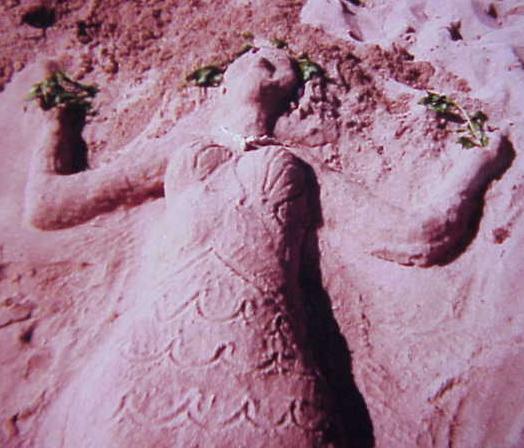 1996ish
This was a HUGE Mermaid sand Sculpture
I whipped out on a Whim on a Beach on Maui
People were Trippin!She was something close
to 8 feet long!
1998ish
Reivyn at a Local Pub..My own Guess
Drinking a Pint of Guiness! Beer is only
good if you can chew it!Do I look
Psycho or what? Would You Buy a Pair
of Shoes or a Bag from this Person.
You can see I love my own wares! I have a
Huge armful of my Beaded Bracelets on!And
I have the Huge Celtic Knotwork Temptoo on
My Neck!(To Match The Huge Tat on the back O me Head! People were Trip-
In off of me with a Big huge Tattooed Choker on!
Phun..Phun..Phun!